Aspire Socks (Yellow)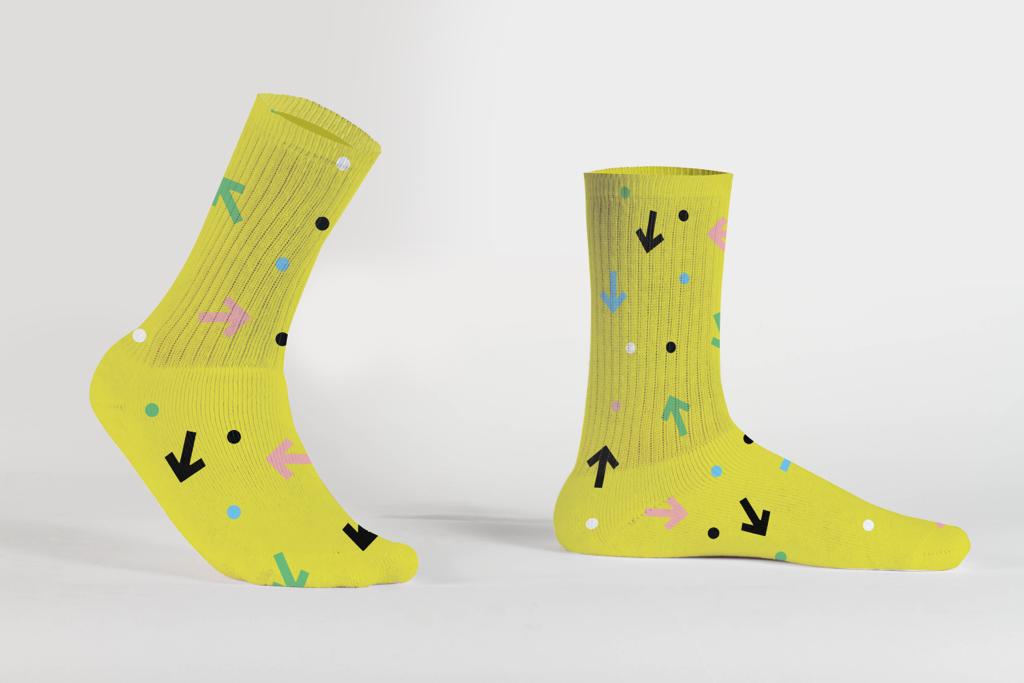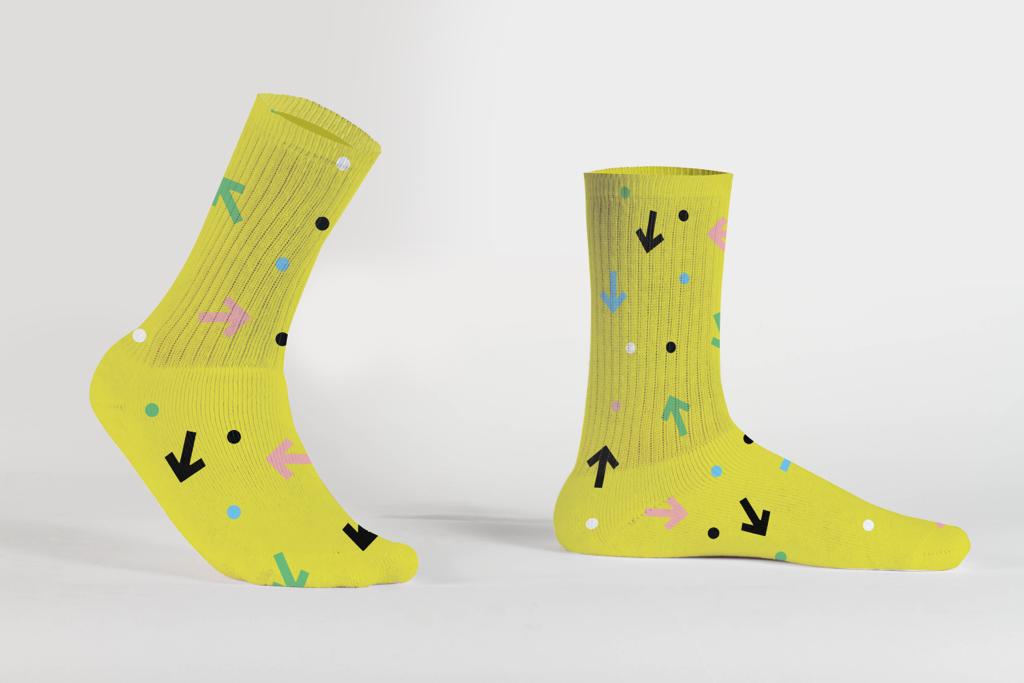 Aspire Socks (Yellow)
-wear the socks, tell the story-
Aspire socks have arrived- in our unique branding that will definitely stand out and get people asking- what are your socks all about?
We want to start conversations with our socks- conversations around the education attainment gap that exists. The biggest indicator as to whether a child will achieve or not is currently their economic status. We want this story of thousands of young people to be told.
Socks are one size fits all ridged skater style sock. Shipping £3.